Posted by Charmco on Apr 22nd 2021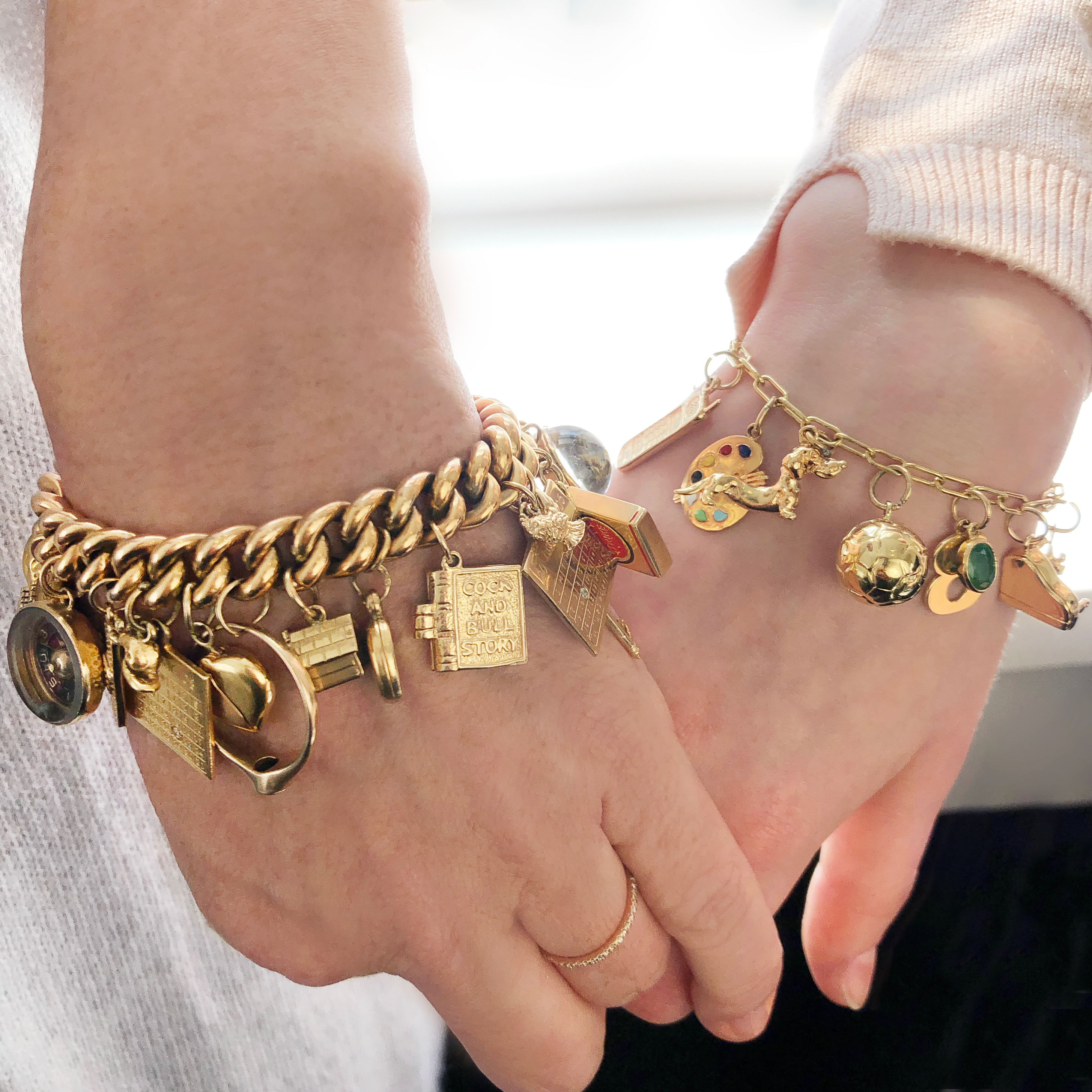 Moms are our superheroes! From Charmco's founding team, to our extended team, to some of our favorite charm lovers; moms are our secret sauce... so, we thought it would be fun to highlight some famous moms that we adore and the charms we think they are dreaming about for Mother's Day. These fabulous ladies impress us with their gorgeous style, commitment to family, community, and a better world! Here's a few reasons why we love them and what charm we think is on their wishlist!!

Goldie Hawn, Actress & Children's Advocate
Why we love her: The cute and fun dancer turned famous actress founded MindUP, a program that helps children develop mental well-being. She always spreads a positive message, on her Instagram she told her followers on International Women's Day, "I salute all women everywhere today. We take care of our loved ones and move mountains. Girls stay close together and support one another - that kind of love can't be matched "
What's her charm: Big Sparkly Heart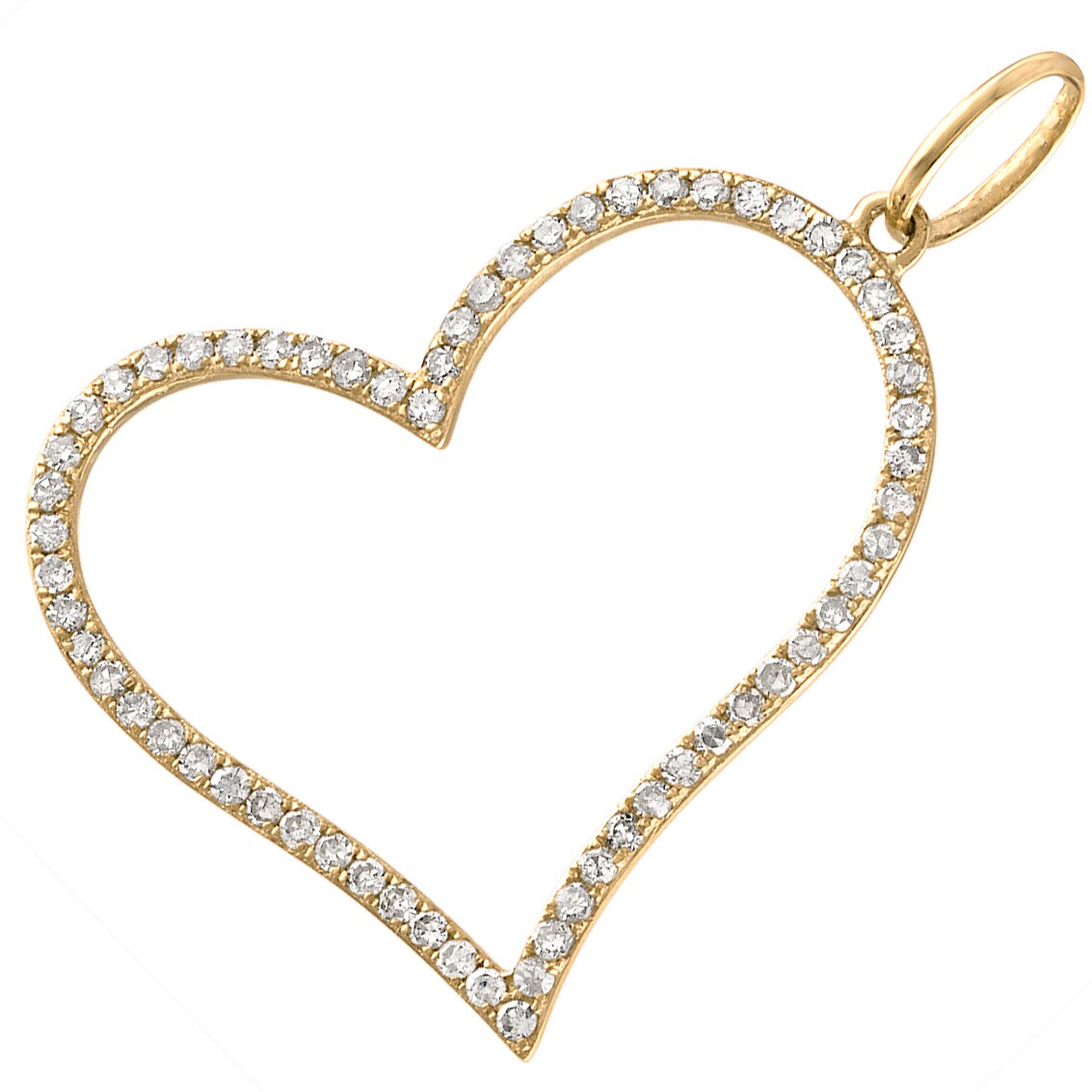 Jill Biden, First Lady of the United States
Why we love her: Dr. Biden is the first first-lady to keep her day job! As a working-mother-now-grandmother, the English Professor called "Dr. B" at Northern Virginia Community College knows first-hand how hard it can be to do it all. She uses her megaphone to focus on cancer research, military families, promoting community colleges and education in general.
What's her charm: Megaphone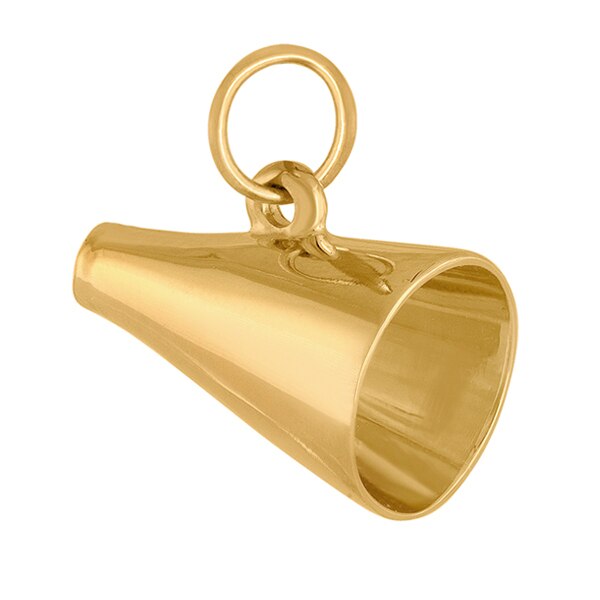 Mackenzie Scott (formerly Bezos), Philanthropist
Why we love her:
Mackenzie Scott is one of the world's wealthiest women and has pledged to give away most of her wealth in her lifetime! During the pandemic she focused on women-led charities, food banks and Black colleges. She works with her advisors to find organizations with strong teams but low access to philanthropic capital. Since her divorce she has given away more than $4 billion of her fortune.
What's her charm: Sweet Angel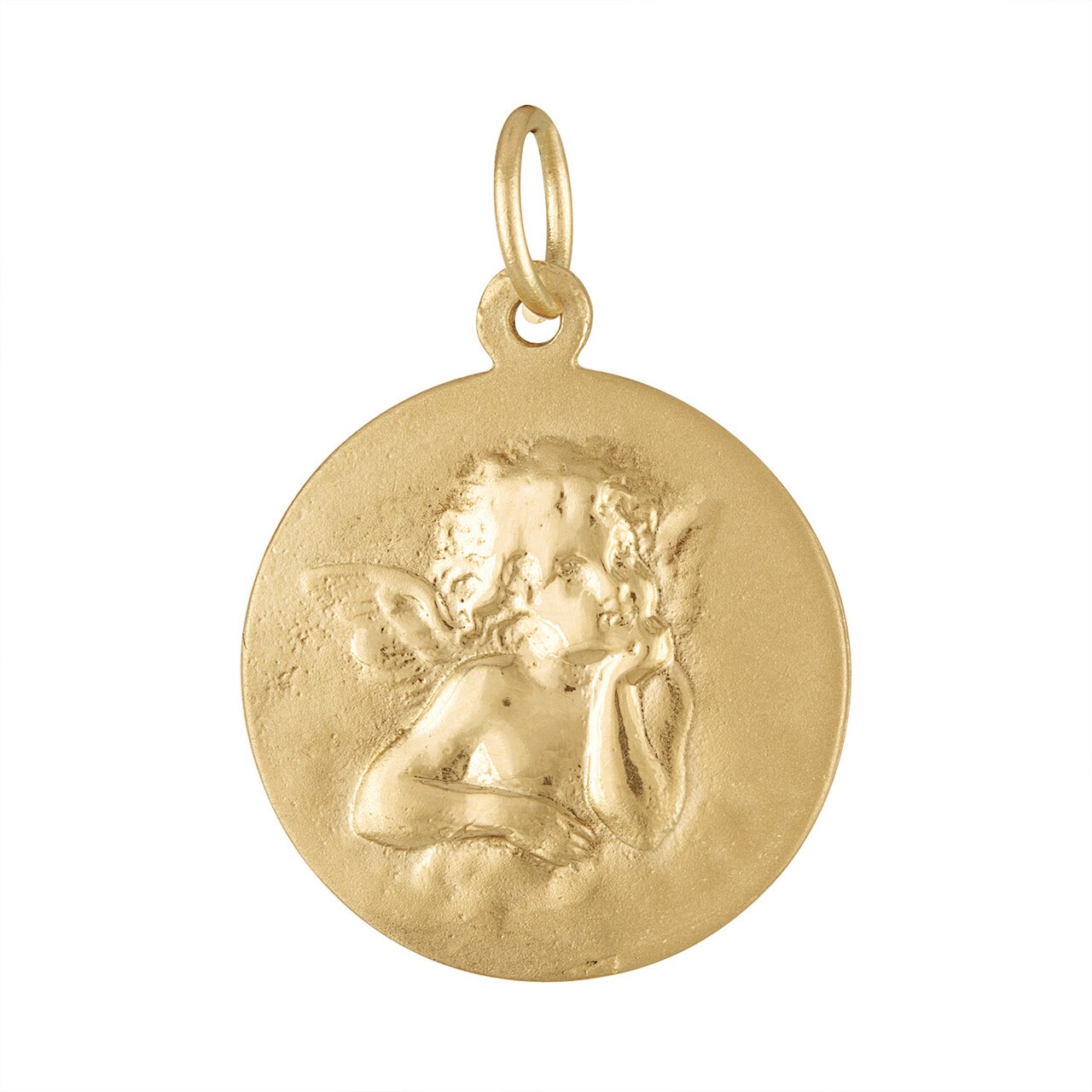 Michelle Obama, Former First Lady of the United States
Why we love her: The former first lady is one of the most admired women. She is a role model for women in every facet of our lives - motherhood, marriage, health, and business. She is a best selling author, media star, and children's TV personality. She has an iconic style and spotlights American designers. In 2021, she was inducted into the National Women's Hall of Fame. And, she describes herself as, "Always hugger-in-chief".
What's her charm: Queen Bee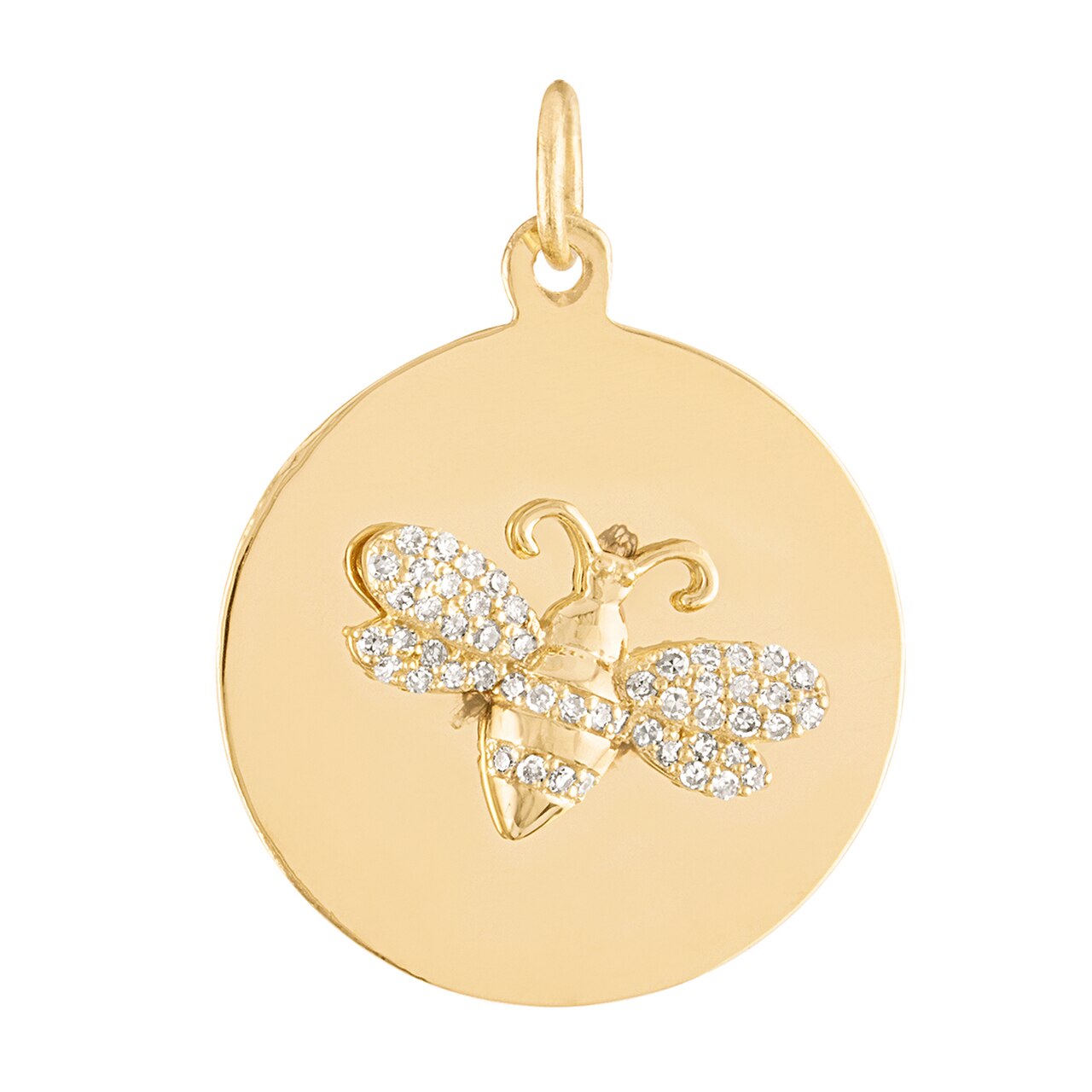 Sara Blakley, Founder of Spanx
Why we love her:
While getting ready for a party she realized she didn't have the right undergarment. Using scissors and quick thinking, she cut the feet off her control top pantyhose and SPANX was born! Since then, she has been solving all sorts of wardrobe woes and making women everywhere feel confident. The now mother of four, was named the world's youngest, self-made female billionaire by Forbes Magazine in 2012.
What's her charm: Scissors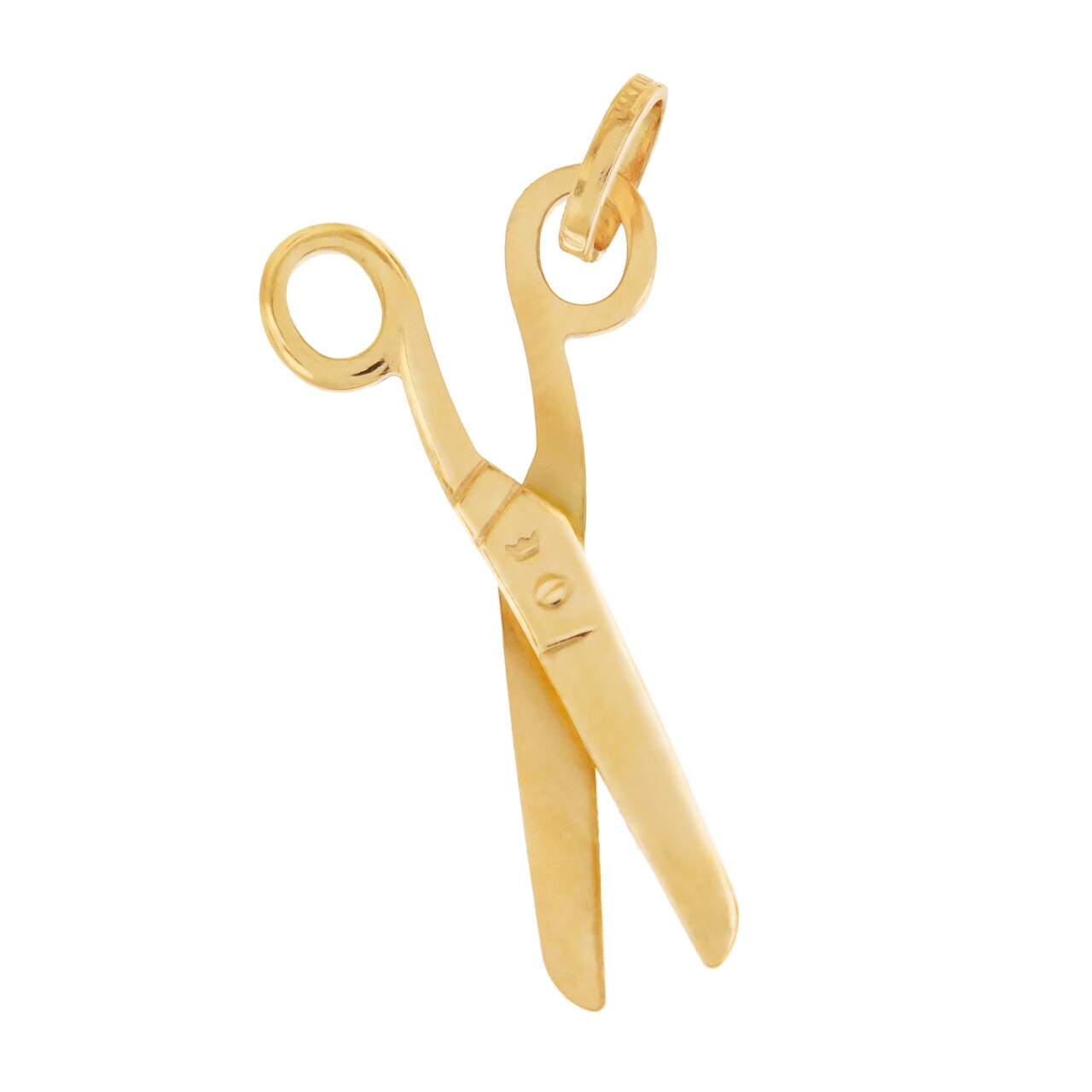 Serena Williams, Professional Tennis Player and Business Women
Why we love her: She's a boss! She Won 23 Grand Slams. Has $94 million in career prize money, twice as much as any other female athlete. Her venture fund is focused on companies founded by women and minorities, which is where 60% of the investments have gone so far. She launched a clothing line, S by Serena. She won the Australian Open while pregnant with her first child. She advocates for moms and equal pay.
What's her charm: Tennis Racquet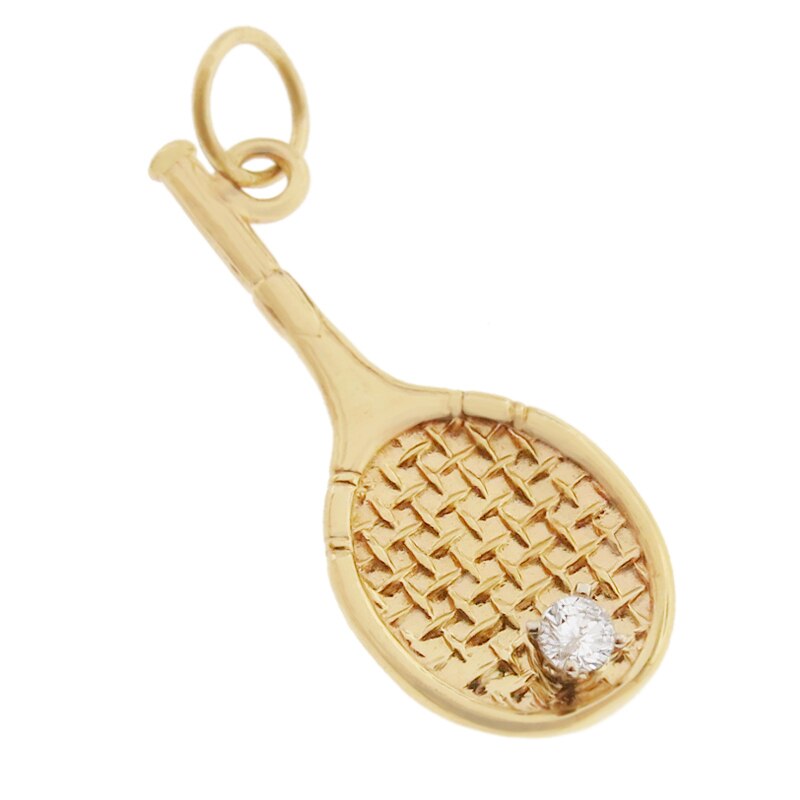 Looking for more inspiration for the special mom in your life? Our Mother's Day Gift Collection is designed to make every type of mom feel loved; find a charm for a new mom, dog mom, grandmother and everything in between.
Happy Mother's Day!