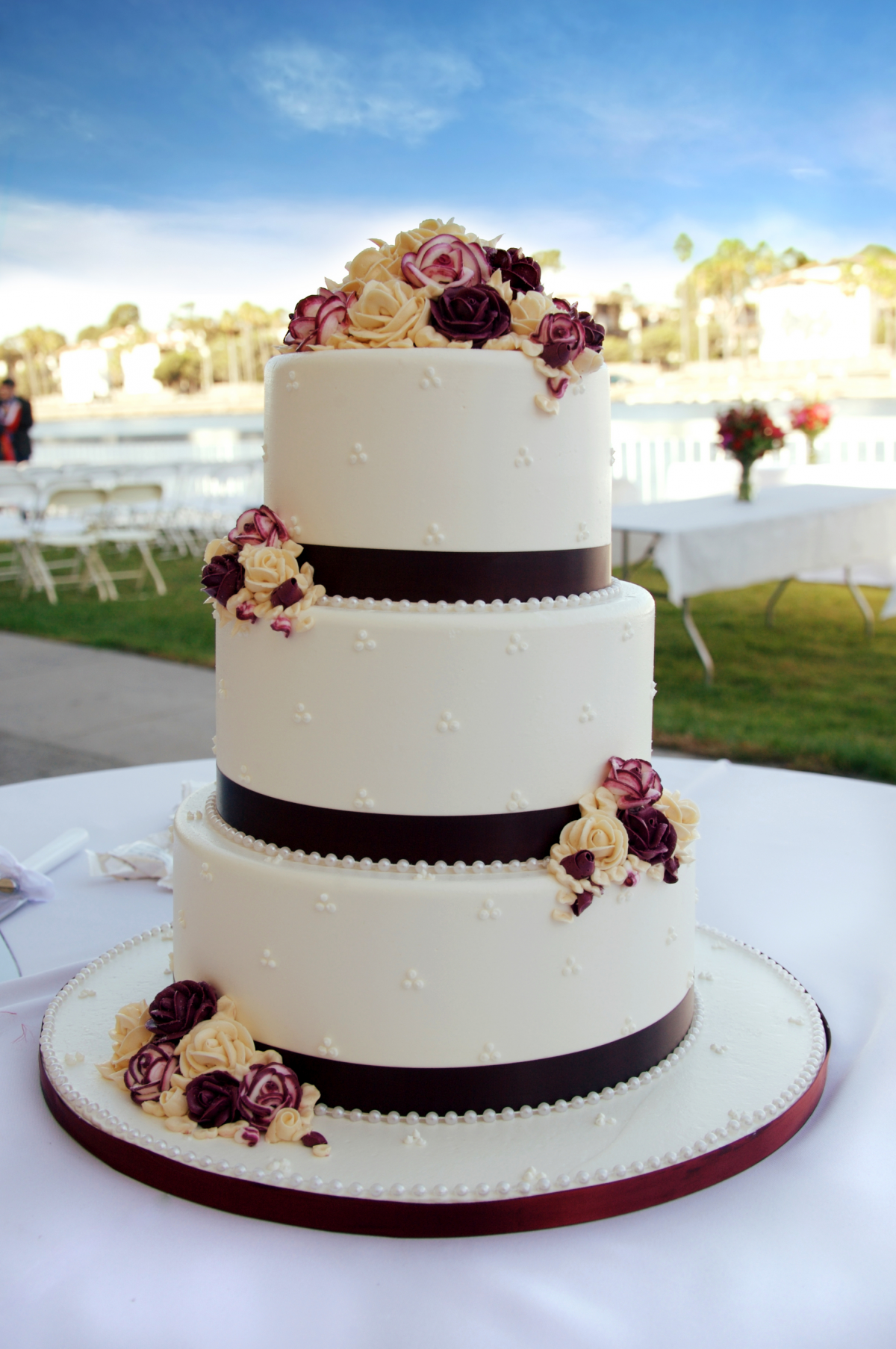 If you've ever been to a New Orleans wedding before, then you may have been surprised to find the bridal party taking part in a unique tradition, known as a "cake pull." In this blog post, we explore the Southern tradition of the cake pull, and how it involves good luck charms like those we offer here at Charmco. Read on to learn more about this fun and meaningful ritual from the Creole State, then browse our collection of stunning charm pulls today.
Definition
As anyone who has ever been to New Orleans can tell you, the city has a habit of putting things in its cake! Most famously, each Mardi Gras season, bakers around the city stuff their king cakes (a traditional holiday treat) with a small baby figurine. The person lucky enough to find the baby (known as a fève) is said to receive luck and prosperity for the following year — a good omen, since they are also responsible for buying next year's cake!
Cake pulls come from a similar proclivity for stuffing desserts with trinkets. In this case, small charms attached to ribbons are carefully placed between layers of wedding cake. On the count of three, each member of the bridal party pulls on a ribbon, exposing their charm. Whatever type of charm each lucky lady gets is said to determine what their future holds.
Charm Meanings
Each charm pulled from the cake has its own special meaning. Some of the most popular cake pull charms include:
Ring: Next to get married (similar to catching the bouquet)
Heart: New love
Kite: Something fun is on the horizon
Wishbone: Success
Fleur-de-lis: Love and prosperity
Four-leaf clover: Good luck
Anchor: Hope
Butterfly: Eternal beauty
Hot air balloon: A life of travel and adventure
Wreath: Contentment
Rocking chair: Long life
Book: Knowledge
Thimble: Spinsterhood
Lighthouse: Bright future
Telephone: Good news is coming
Wreath: Happy home
Wedding Cake Pulls Today
Wedding cake pulls today need not be reserved just for the ceremony. Many brides are also choosing to incorporate cake pulls into other wedding festivities, such as the bridesmaids' luncheon, bridal shower, or engagement party. They are also no longer just for the bridal party; you may choose to include any selection of special guests as part of the pull, including your married friends, children, and family. Additionally, cake pulls are no longer just for the South! As couples look for new, exciting ways to celebrate their nuptials, more and more people from all over the county (and the world!) are incorporating cake pulls into their wedding as a fun way to show their guests that they care. Cake pull charms make a beautiful, lasting memento for your special guests, with many guests afterwards choosing to attach their charm to a bracelet or necklace so that they can remember you and your big day.
Browse Our Beautiful Cake Pull Charms
If you're looking for a fun way to make your wedding extra memorable, you can't go wrong with a cake pull! At Charmco, we offer hundreds of stunning 14K gold charms that are sure to leave a lasting impression on whoever is lucky enough to receive them. Be sure to stop by the Charmco blog again soon to discover even more interesting charm articles, news, and tips, and get in touch with the Charmco team if you have any questions about how to create your perfect wedding cake pull!